Spotlight Schools
Each year MNSAA will spotlight schools going the extra mile
to serve the students in our schools of choice!
2017-18 School Year
School Name: St. Stanislaus School
Location of School: Wardsville, MO, Diocese of Jefferson City
Principal: Mrs. Nancy Heberlie
Best Practice: The Early Childhood (PreK) Program provides learning through play in a variety of settings with purposeful activities and materials.
Briefly describe this best practice:

Two classrooms are available; one for formal instruction and large group activities, one for well-defined theme areas that promote learning through play for small groups and individual exploration.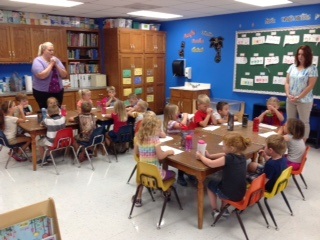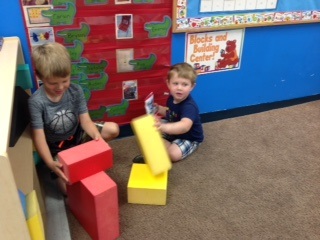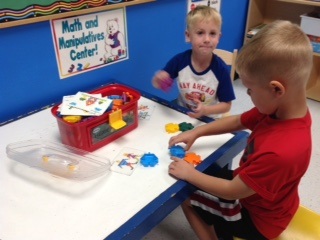 Which Standard does this practice exemplify?
10.G - Well-defined areas are provided where children can freely move about without interfering with one another's activities.
10.H - A variety and quantity of materials is accessible, so that all children can make choices independently.
10.J - A variety of learning materials is available in the following areas: science, drama, housekeeping, construction, transportation, creative arts, language, library, manipulatives, blocks, fine and gross motor, and music and movement.
---